SAR Technical Services Inc.
ICOM Authorized Service Center for ICOM Amateur Radio and Avionics Products
Warranty and non-Warranty
D-STAR / FM
<![if !vml]>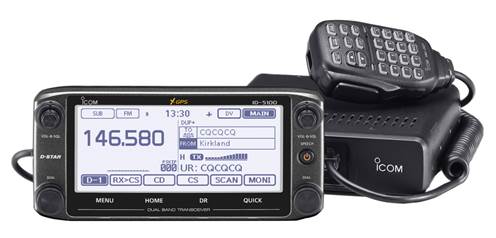 <![endif]>
HIGH FREQUENCY / SDR
<![if !vml]>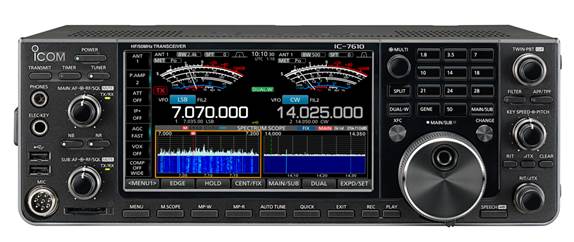 <![endif]>
ICOM® is a trademark of ICOM® America, Inc. ICOM® Service Center Michigan is owned and operated by SAR Technical Services, Inc.